Services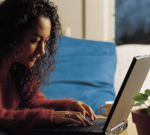 Bill Payer
Bill Payers of participating Cities/Towns can electronically access and pay their Municipal bills online. eBill uses bill information directly sent from the City/Town so it can be assured that the information on the eBill website and the information being sent back to the Municipality is accurate.

---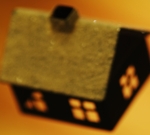 Bill Processor
Bill Processors can easily and securely research property information, report taxes owed, and remit payments on behalf of property owners. eBill users can manage their accounts using Portfolio Manager, search tools, and custom reports. You will also have access to current and past data.

---
---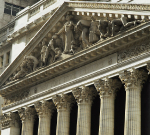 ACH
MCC/Invoice Cloud processes ACH payments. If you would like to allow your clients to process and collect online payments, please contact us today!
eBill navigation